I am currently studying Computer Engineering at the University of Illinois at Urbana-Champaign, near Chicago.


I like to spend my free time reading interesting blogs, playing Tennis or Football, and listening to music. Occasionally, I work on some projects.
I hail from Delhi, India



I like to pretend that I can take decent photos every now and then ...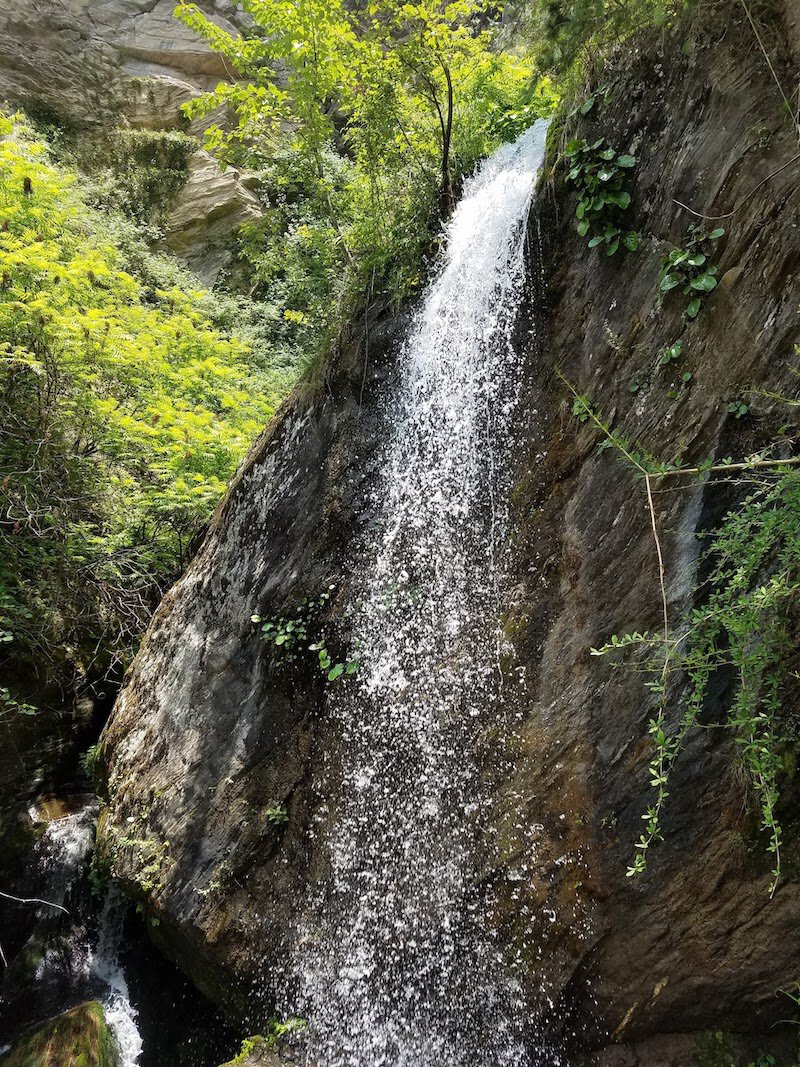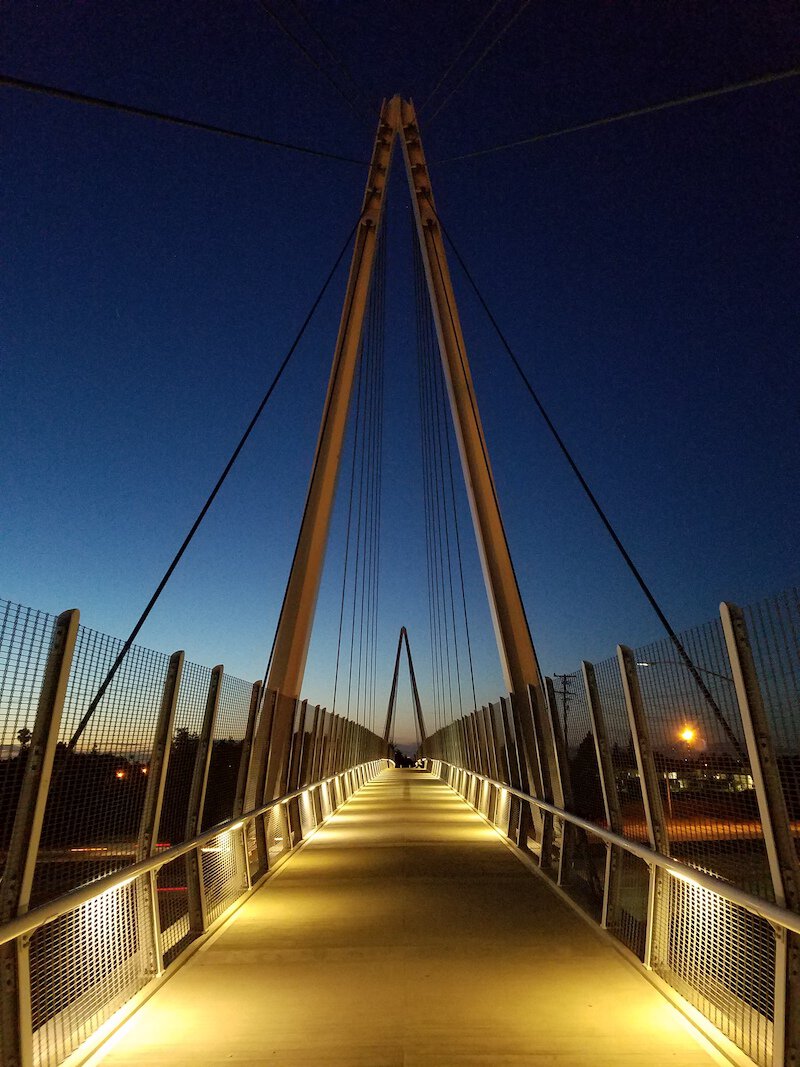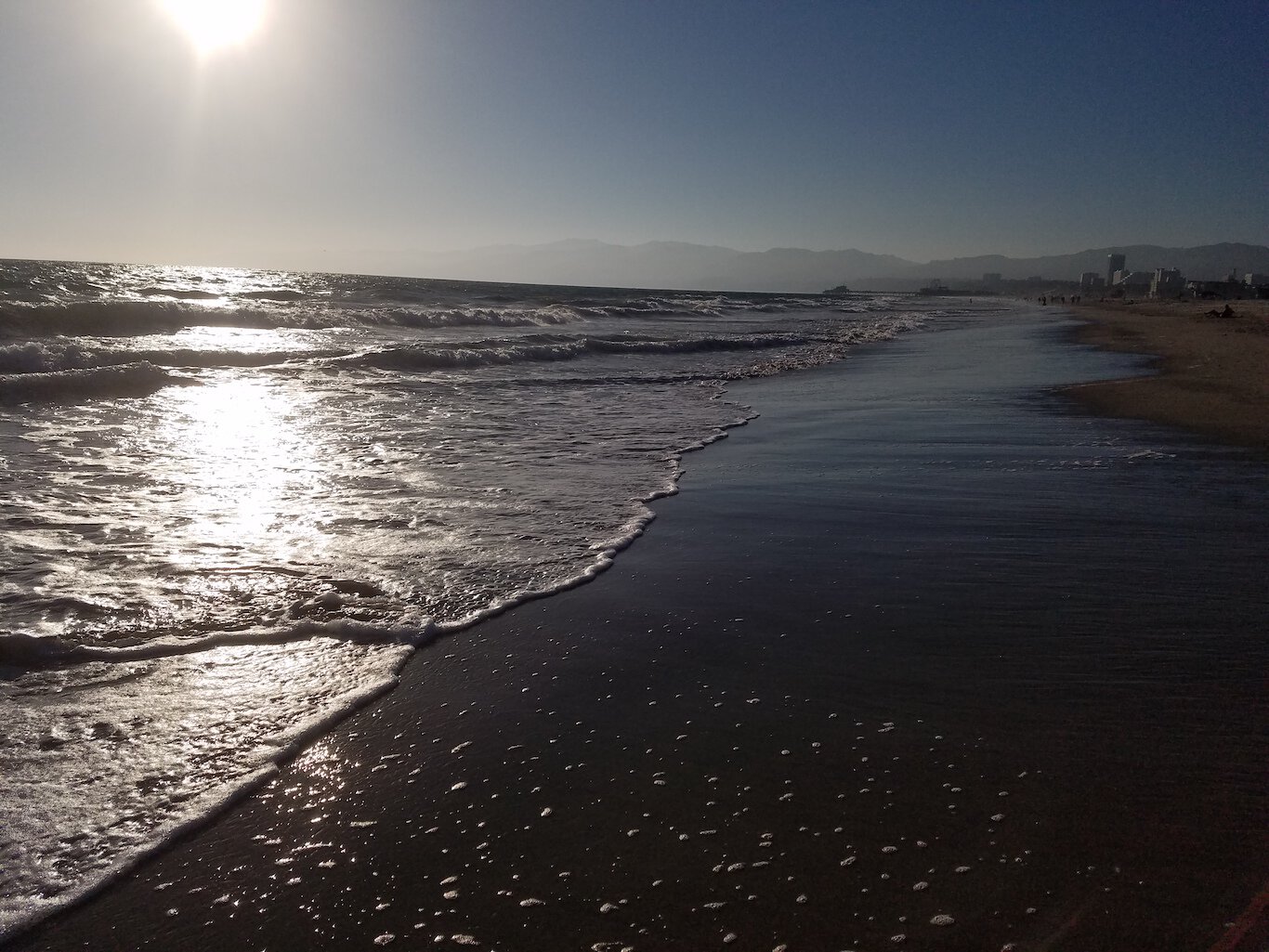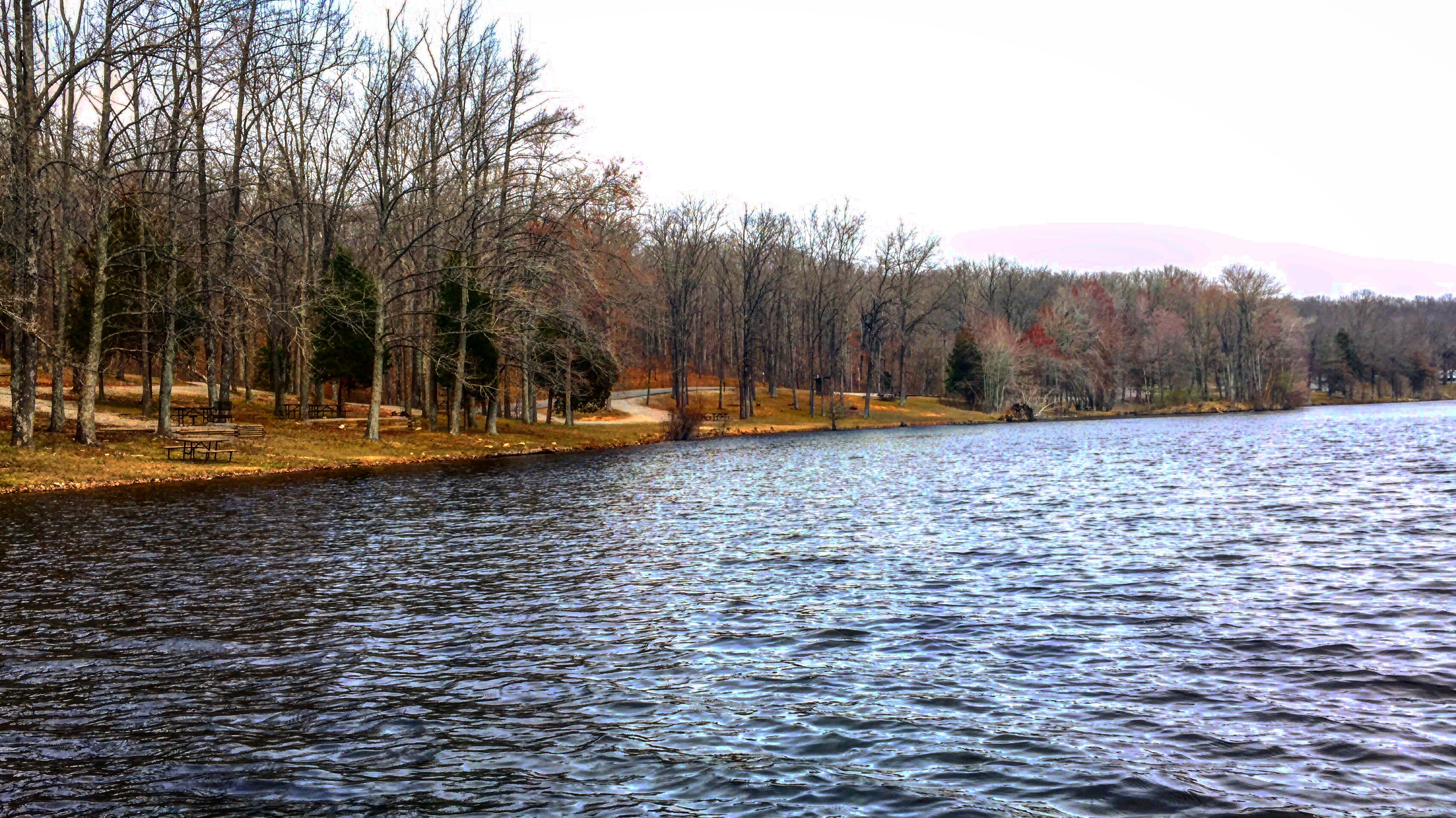 ... or paint



Hit me up on Facebook, LinkedIn or Github


You can also Email me at gmail@samarthjain.me
(Yes, that Email ID is right! :P)